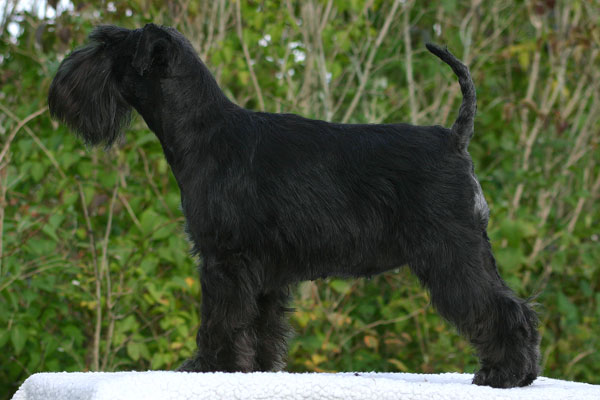 Foto: Olivia Schell
Smilla is our first breeding dog.
She is the foundation of our kennel.
Smilla is a bich with very nice exterior.
She has not been in the show ring much though,
because of her ears that are a bit "happy floppy".
We are incredibly pleased with her in every way.
She has a delightful temperament
and it has strongly put a mark on our breeding.
She has also given her excellent exterior to her puppies.
Smilla loves everyone and really wants all hands to be busy patting her.
But she is also a dog with a lot of engine!
When Smilla was young, we were training obedience. She was extremely motivated and never got tired.
Another thing that is a bit special with Smilla is her love for water.
She absolutely loves to swim. A bit unusual for a miniature schnauzer. We were very surprised. :-)
Today Smilla lives with her owner Siv with her master and her best dog-friend.
She lives a wonderful life and get all the attention that she wants so much.
We have had three litters from Smilla.
She has given us some of our best looking dogs.
On our homepage you can read about:
Stommelyckans Lina (Alice)
Stommelyckans Alma (Funny)
Stommelyckans Corvette Stingray (Ronja)
Stommelyckans Jive (Bilbo)
Stommelyckans Boogie Woogie (Primo)
Stommelyckans Samba (Harriet)
Smillas litters:
Pixbo Psiluett - Such Kollberggårdens PR Retur (Smilla-Ture)
Pixbo Psiluett - Pixbo Plektrum (Smilla-Lexus)
Pixbo Psiluett - Such Wards Creek's Cassanova (Smilla-Cass)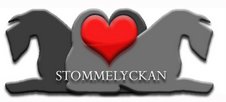 © Stommelyckans Kennel