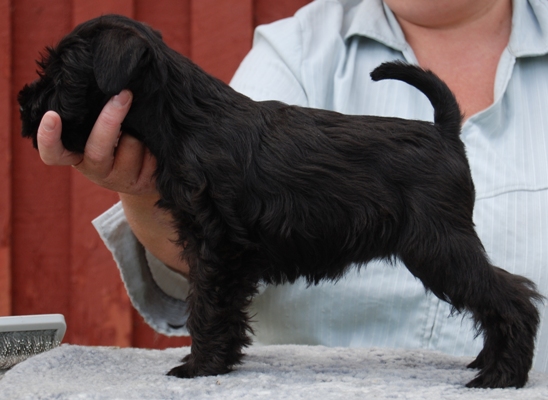 Foto: Stommelyckans kennel
Harriet är 8 veckor på bilden
Stommelyckans Grace Kelly
"Harriet"
E. CIB,SE,DK,NO,NORD CH,Köpenhamn vinnare 2011 Pixbo Time Out
Född: 2014-05-07 / Born: 7/5-2014
Färg: Svart / Colour: Black
Ögon: UA 2016 Eyes: Clear 2016
Utställning: / Show:
Very Good Juniorklass
Utställningskritik: / Critics from dogshows:
Harriet är en mycket trevlig liten tik med mycket personlighet i en liten kropp.
Hon bor hemma hos Anette & Steve på Kennel Little Blackbeards.
Tack för att ni tar så väl hand om lilla Harriet!
Du kan läsa mer om Harriets kullsyskon här.
Harriet lives with Anette & Steve at Little Blackbeards kennel.
You can read more about Harriet and her siblings here.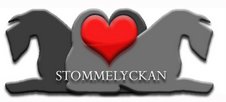 © Stommelyckans Kennel